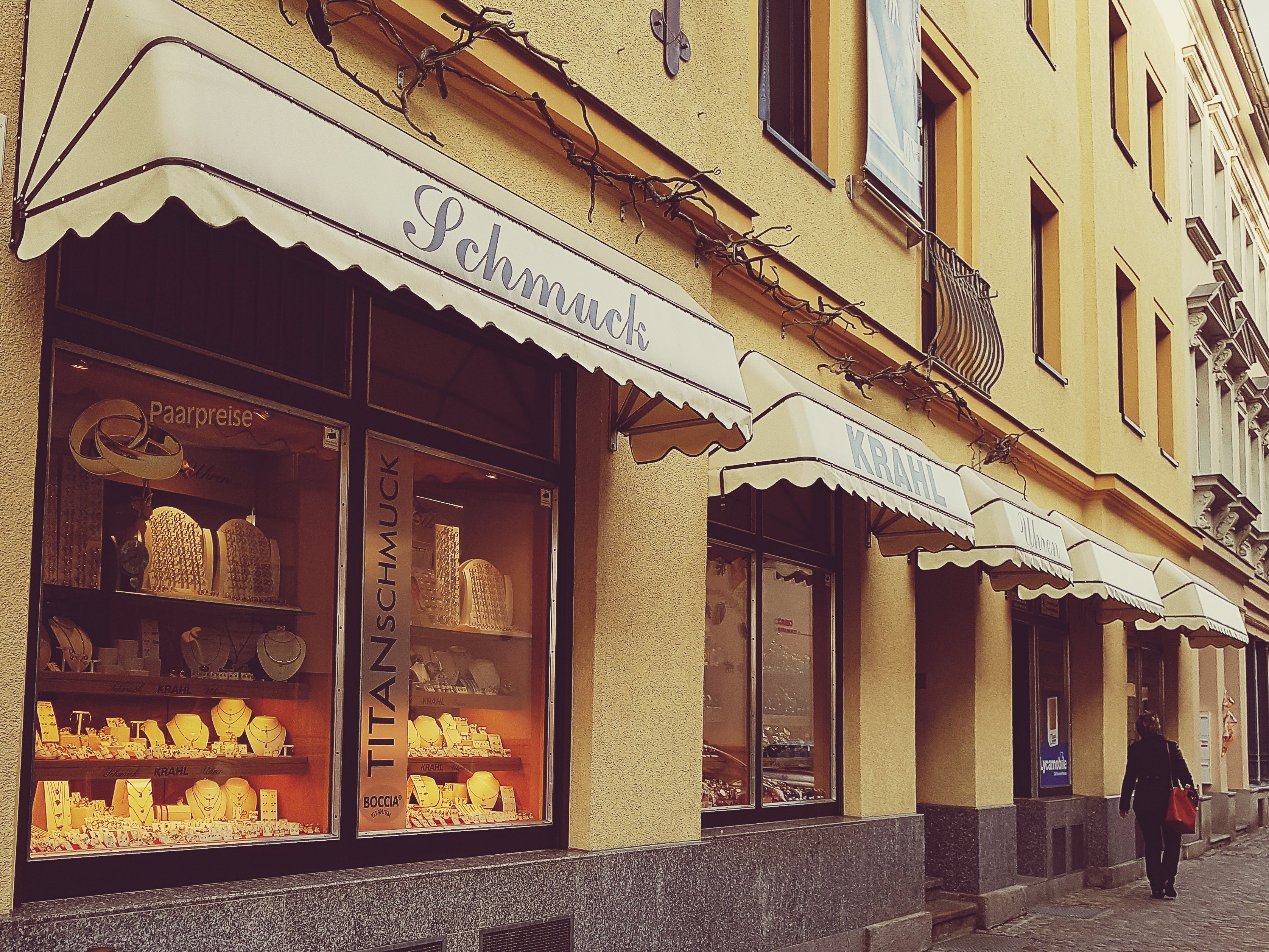 Store
We are looking forward to your visit!
One generation since 1968
Heinz Krahl's master watchmaker's workshop has existed since 1968, over 50 years in one generation. It is a modernly equipped company with the corresponding cost-effective services. The services include repairs and cleaning of watches and jewelry in our own workshop as well as other services.
book an appointment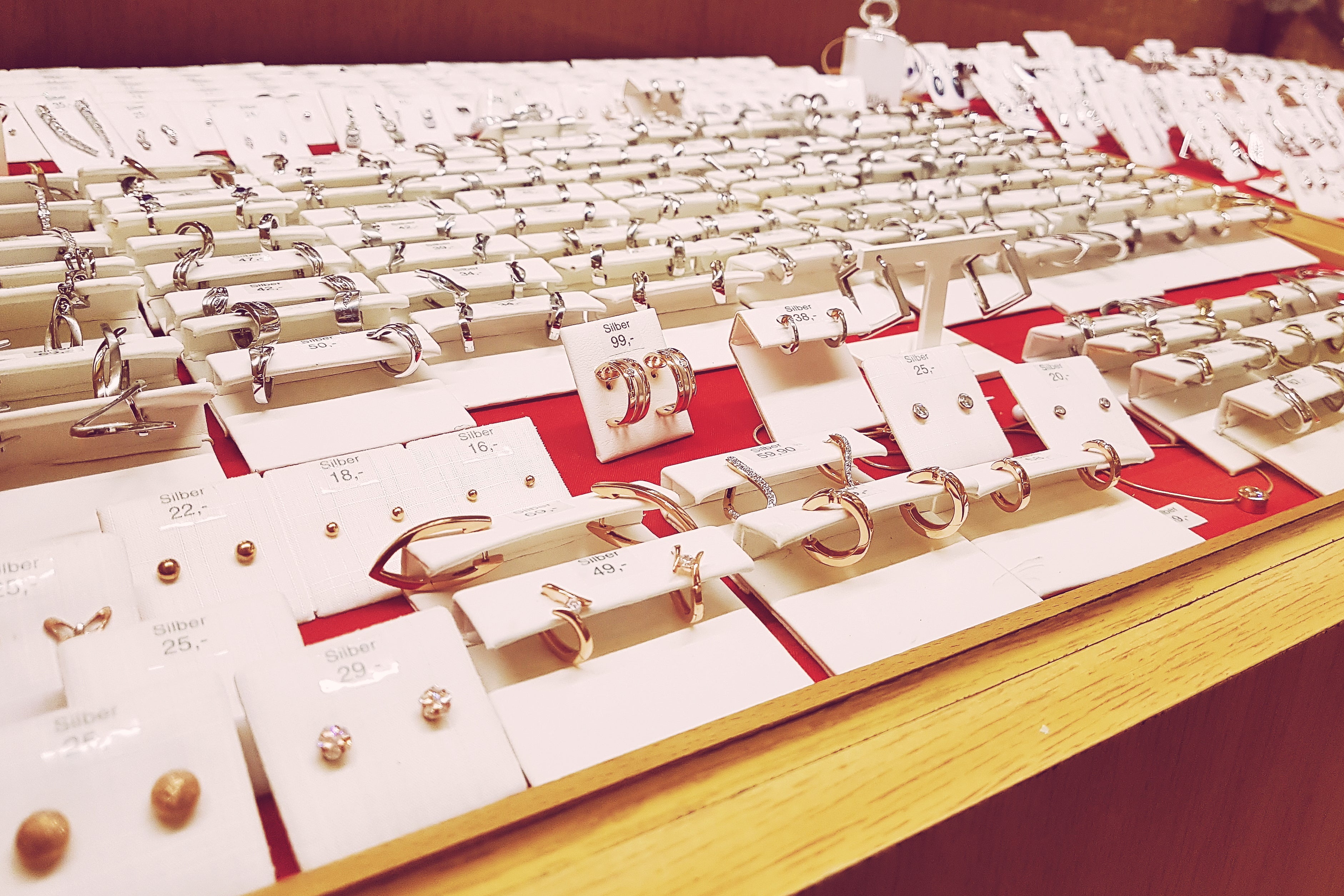 1968 store opening
On September 1, 1968 we opened our store on Schulstrasse. Back then we were only allowed to repair watches. After 22 years, we received approval to sell watches and jewelry in 1990. We started at just 12 o'clock, but the news spread quickly in Bautzen and we could hardly save ourselves from the queues of waiting customers.
2016 Launch of the online shop
A long-held wish became reality in December 2016: In order to keep up with today's developments and also be represented online, we opened our own online shop. Today you can easily order a large part of our range online, everything is packed by hand and with love.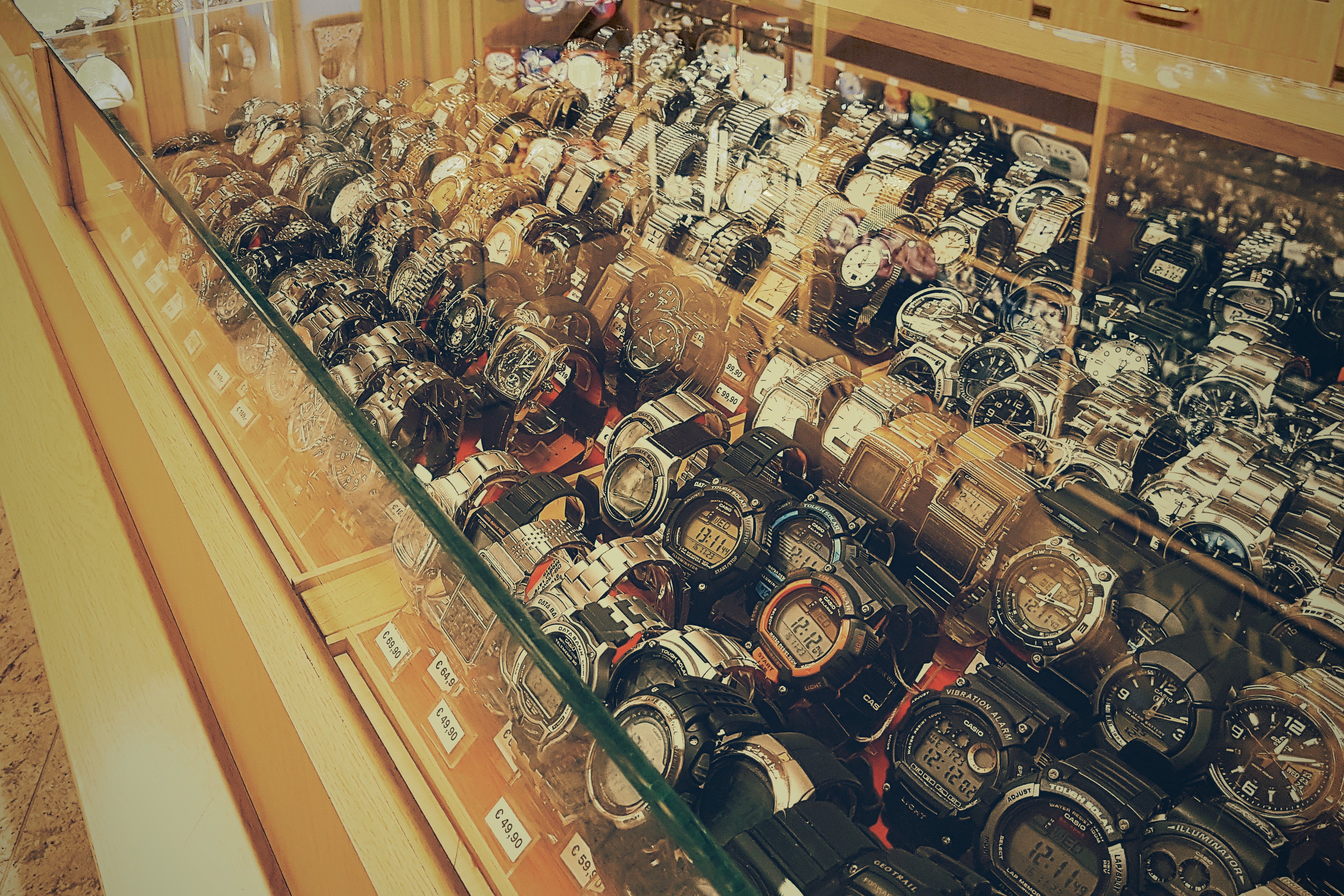 1968: Store opening
OPENING OF A STORE
On September 1, 1968 we opened our small branch on Schulstrasse. Back then we were only allowed to repair watches.
2016: Online sales
LAUNCH OF AN ONLINE SHOP
Since 2016, we have been selling over 1,800 products through our own online shop, most of which we also have locally.
2023: Company anniversary
55TH ANNIVERSARY
In September 2023 we celebrated our 55th anniversary in one generation. That was an important milestone for us.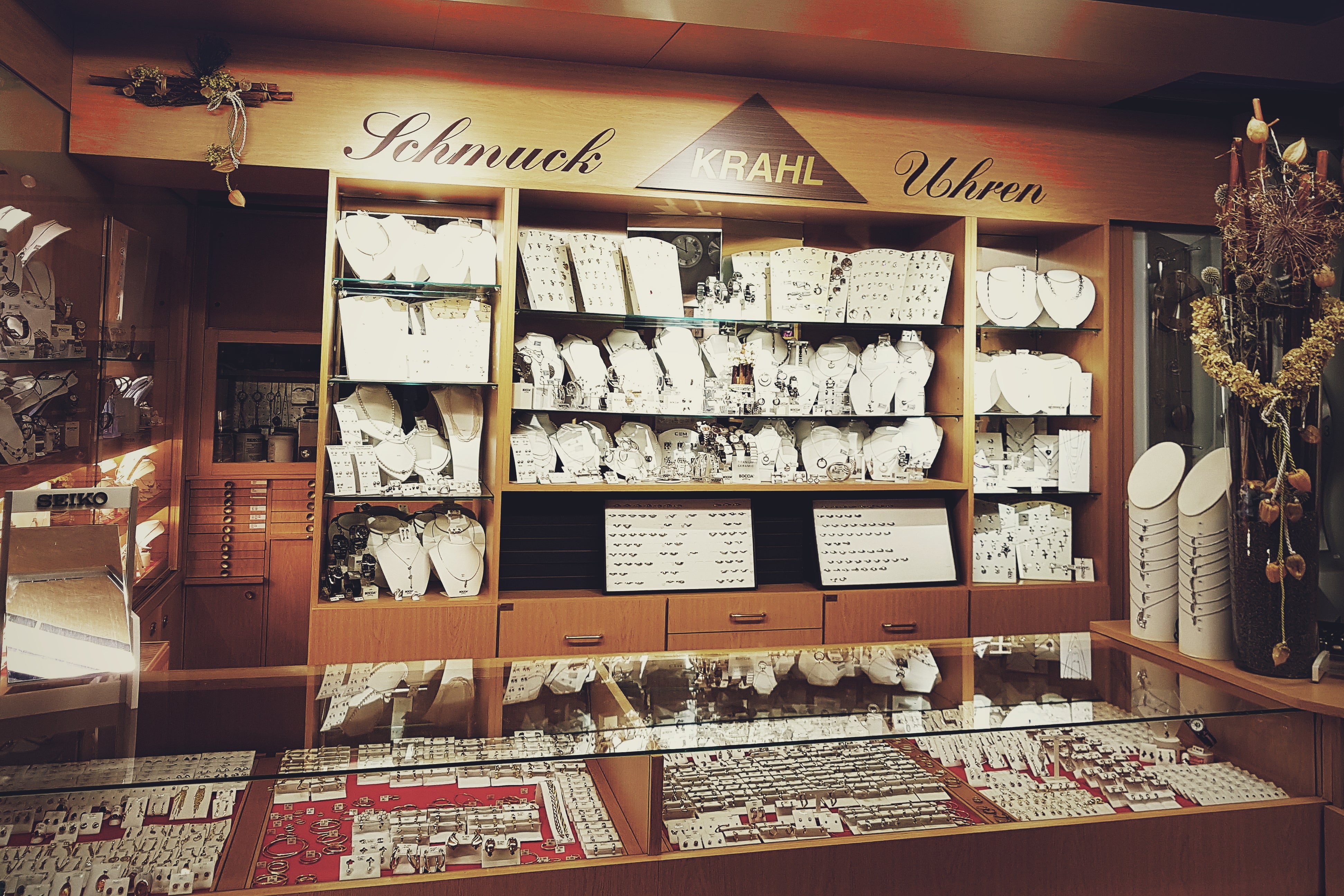 Modernization in the following years
For the 25th anniversary on September 1, 1993, we created a gem with a significant renovation of the branch with the help of my father, son and company. Further improvements followed through renovations and a significant increase in the sales area and the range of watches and jewelry. The entire sales area was redesigned. This resulted in new counters, showcases and the interior shop windows were secured with lockable glass panes.
For the 45th anniversary on September 1, 2013, the branch and workshop were reconstructed again. The floor and lighting, both in the shop window and in the sales room, have been completely restored and painted. The shop windows were also changed. We will continue to invest in further modernization measures in the coming years because we believe that nothing can replace a personal encounter and a good shopping experience.
That's why you should shop with us
Our services
Convince yourself of our service
Here you will find an overview of our service offerings. No matter whether repairs, cleaning, engraving or ear piercing - with us you will receive great service at an affordable price.
Repairs in our own workshop
We repair damaged watches. Changing batteries, changing and shortening bracelets and links can be done quickly. Soldering and laser work as well as making chains and replacing beads are also included.
Professional cleaning
Is your beloved piece of jewelry showing signs of age and wear? No problem: We clean your watch, bracelet or jewelry in our own workshop using professional methods so that they look like they did on the first day.
Engravings
With engraving you can give wedding rings and pendants your personal look. But bracelets and cutlery can also be engraved. Image and hand engravings are also possible.
Ear piercing
With our modern systems, piercing one or more ears is quick, hygienic and painless.