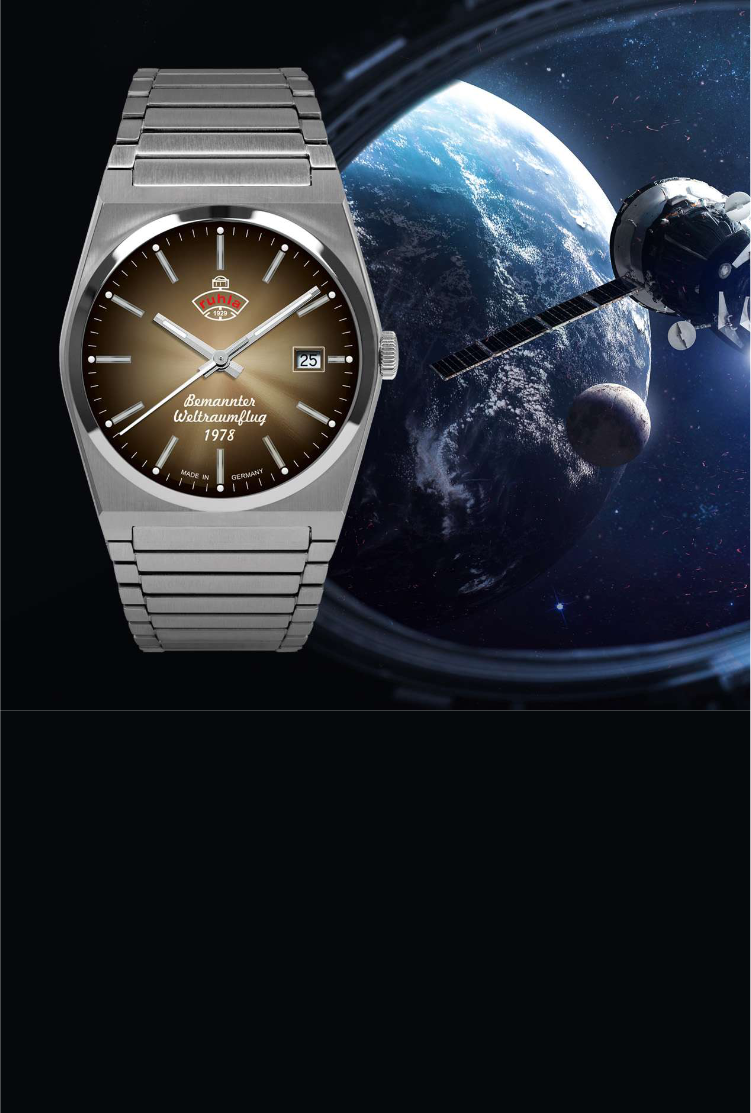 New: Ruhla by PointTec
To mark the 160th anniversary of the Ruhla watch factory in the eponymous watchmaking town in Thuringia, the Ruhla watch brand is now being revived. The new collections can now be ordered from us.
Discover watches
Sustainability in trendy colors
Minimalist design and high-quality materials: The new watch models from the "Design" series from Boccia Titanium. With their Nordic look, they make an elegant impression on every wrist. Absolutely recommended!
To the collection
Exclusive coupons and discounts. Don't miss out on any offers - with our newsletter.
Get updates in your inbox. You can find information about how we handle your data in our privacy policy . You can unsubscribe at any time.
Master watchmaker Heinz Krahl
Schulstrasse 3, 02625 Bautzen
Telephone: +49 3591 44289
Email: info@krahl-shop.de
Our store is closed from November 13th, 2023 to November 27th, 2023.
Monday - Friday: 9:00 a.m. - 6:00 p.m
Saturday: closed
Sunday: closed